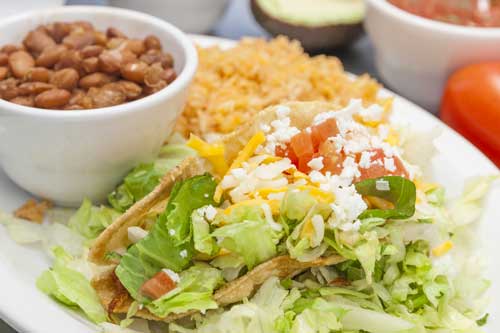 Try something new with discounts on some of our favorite menu items every day of the week.
Monday - California Burrito
Tuesday - Chile Verde Burrito
Wednesday - Chile Colorado Burrito
Thursday - Chile con Puerco Burrito
Friday - Seafood Soup, Ceviche
Saturday - Bowl of Posole
Sunday - Bowl of Menudo, Two Ground Beef Tacos with Rice and Beans
Enjoy every Sunday day game at Roberto's with food and drink specials, plus join our free football pool for a chance to win a $25 gift card! Open at 10am.
Huevos Rancheros, Machaca con Huevos, Chorizo con Huevos with tortillas - $8.29
Baja Fish Tacos - $3.50
Beef or Chicken Tacos - $3.00
Bloody Mary - $3.50
Mimosa - $3.50
Man Mosa - $7.00
T.J. Margarita - $3.75
Draft Coors Light - $2.50 / pitcher $10.00
Draft Pacifico - $3.50 / pitcher $14.00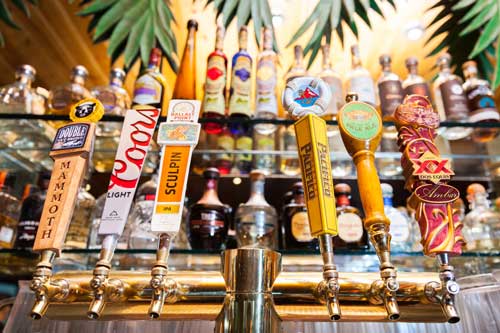 Celebrate happy hour with us daily from 3-6pm with specials on drinks and food.
T.J. Margaritas
Baja Fish Tacos
Chipotle Chicken Wings
Chorizo Potato Skins
Nachos / Quesadillas
House Wine / Draft Beer
*No Happy Hour during holiday periods.